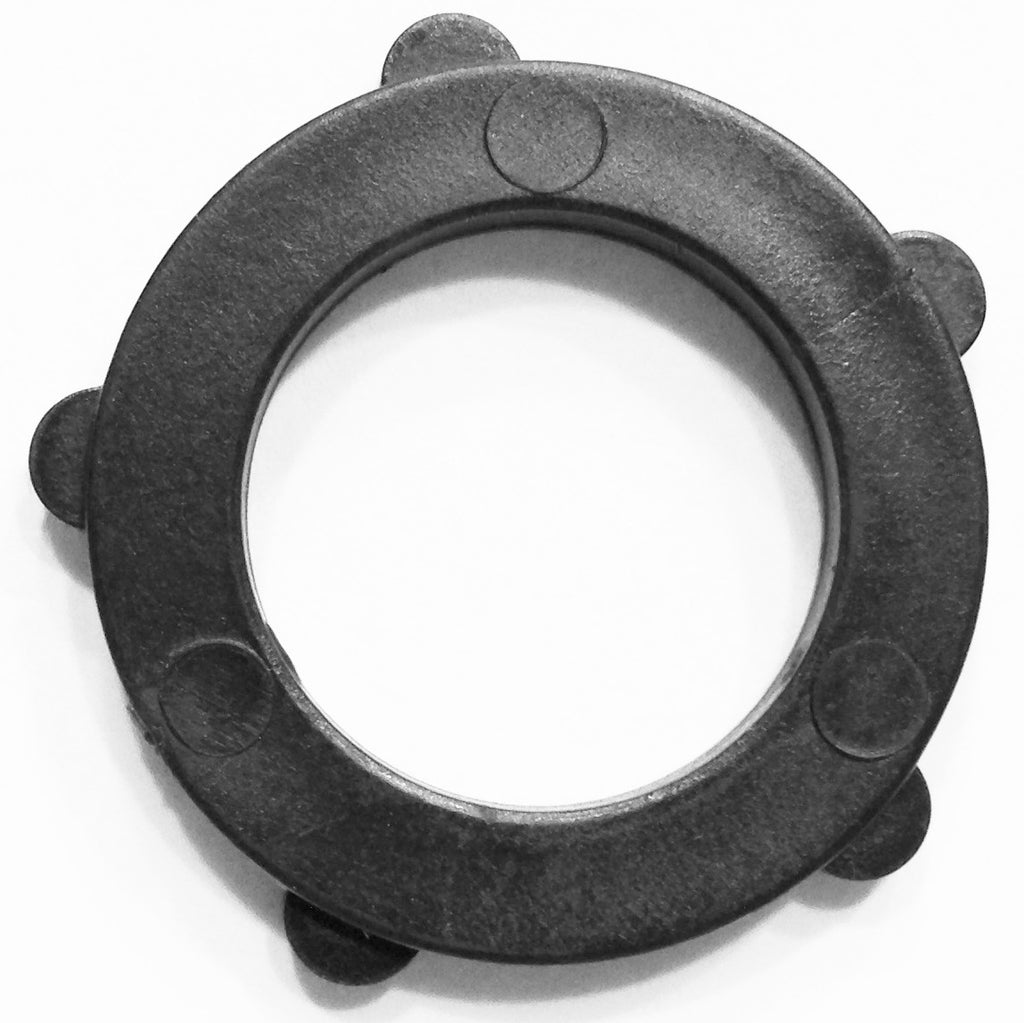 The World's Best Garden Hose Washers 12 Pack
Tired of Leaky Garden Hoses? There's a Washer for That!
Stop Your Hose Connection Leaks Now: Guaranteed To Last At Least 3 Years!

Made in the USA, Heavy Duty, High Quality, Very Durable.

Stays Soft and Pliable Without Becoming Brittle for Years!

Tabbed Design Makes for Easy Installation

Fits Standard Sized Garden Hoses, Nozzles, and Accessories
Leaky hoses are a real pain when you're trying to water your garden, wash your car, or clean your driveway. This is a fast and inexpensive solution. These washer replacements are designed by engineers that hate leaky garden hoses. They are designed to be the perfect fit to stop the leaks.

Ordinary garden hose washers quickly get hard, which is one of the reasons why you get leaks. These washers are guaranteed to stay pliable and work for up to 3 years of use before they need to be replaced.

Unlike factory-supplied washers that come with your garden hose or hose nozzle purchase, these are made of superior, high-quality vinyl - so they are long lasting.

The washers are made in the USA, and the tabbed design allows for fast and easy installation into your garden hose or nozzle. They fit standard garden hoses, nozzles and watering accessories. 12 washers in a package.